Port of Dover Cargo Ltd receives its third industry recognised award in less than a year
Port of Dover Cargo Ltd has recently received its third industry recognised accreditation since July; the 360 Quality Code. 360 Quality is an international shipping association focusing on perishable products such as fruits and vegetables. The award recognises the excellent techniques and processes involved in the handling of cargo at the Port of Dover, and consequently its major role in the food supply chain.

Nik Scott-Gray, General Manager at Port of Dover Cargo Ltd said:

"With a hugely successful and established trade in perishable cargo, we are delighted to have received this important accreditation from 360 Quality which recognises our exceptional standards.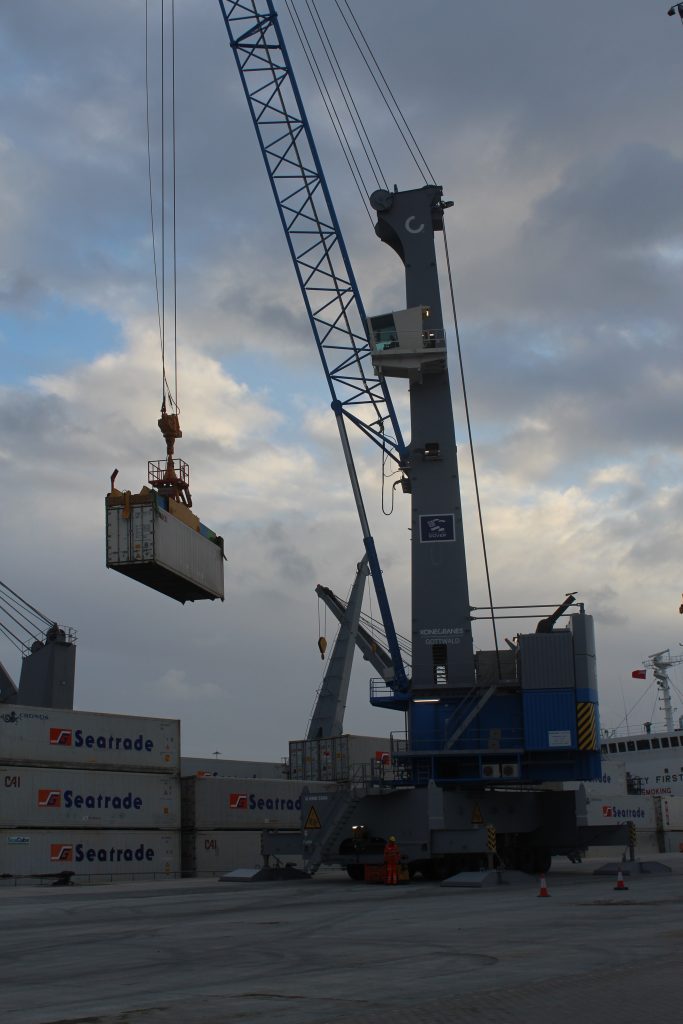 The facilities available in our brand-new cargo terminal, combined with our unrivalled location next to the world's busiest shipping lane provides Port of Dover Cargo with some of the best business opportunities in the industry."
Herman de Knijf, Secretary General at the 360 Quality Association added:

"360 Quality is pleased to have certified Port of Dover Cargo based on their rigged quality code and we welcome them as an official member of the association. We cover reefer terminals and container depots all over the world, plus more than 60% of the specialized reefers vessels in the world wide perishable trade."
The accreditation means that the Port of Dover is one of only ten depots and terminals across the world to be certified by 360 Quality. In addition to this award, Port of Dover Cargo Ltd was granted full AEO status (Authorised Economic Operator) in customs and security in July 2019, plus organic accreditation for the new terminal in March 2020 from the Organic Food Federation.